Casper, WY Senior Care Options
Garden Square Assisted Living of Casper provides a full range of exceptional senior living options. Our community offers all of the comforts of home with the added benefit of a team of experienced, caring professionals dedicated to providing you or your loved one with quality service.
As I prepared to write this testimonial it surprised me that our family member has been a part of the Garden Square Family for over seven years. I do not use the word 'family' lightly. The staff truly cares about her well-being and is diligent in keeping us informed. It is remarkable that in those seven years, we have never had any issues concerning the care of our loved one. We visit about twice a week to share a meal or enjoy one of the activities, which gives us pretty good insight. We feel so fortunate to have Garden Square in Casper, Wyoming!

- Vicky Johnson
Dearest Garden Square, you all made my mom feel at home, and you took such good care of her. I never worried when I had to be out of town because I knew mom was well cared for. All of you make life for the elderly so much better with your warm smiles, loving touch, and your patience with all. Thank you again for giving your hearts and love to my mom. I just want to say how much I love the changes. The elderly deserve a stimulating environment and color. I just want to say thank you, and keep up the good work!

- Resident's family member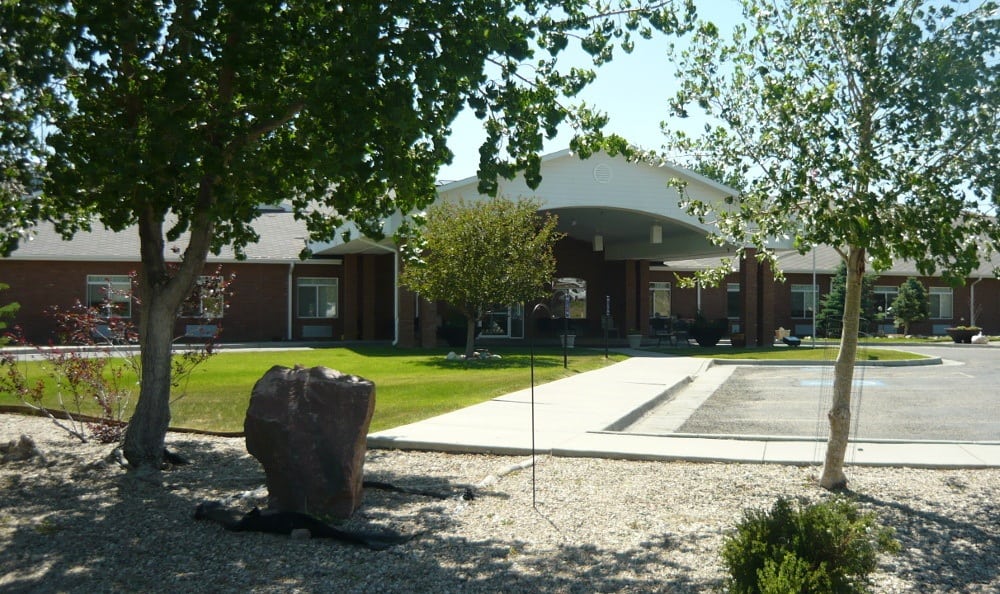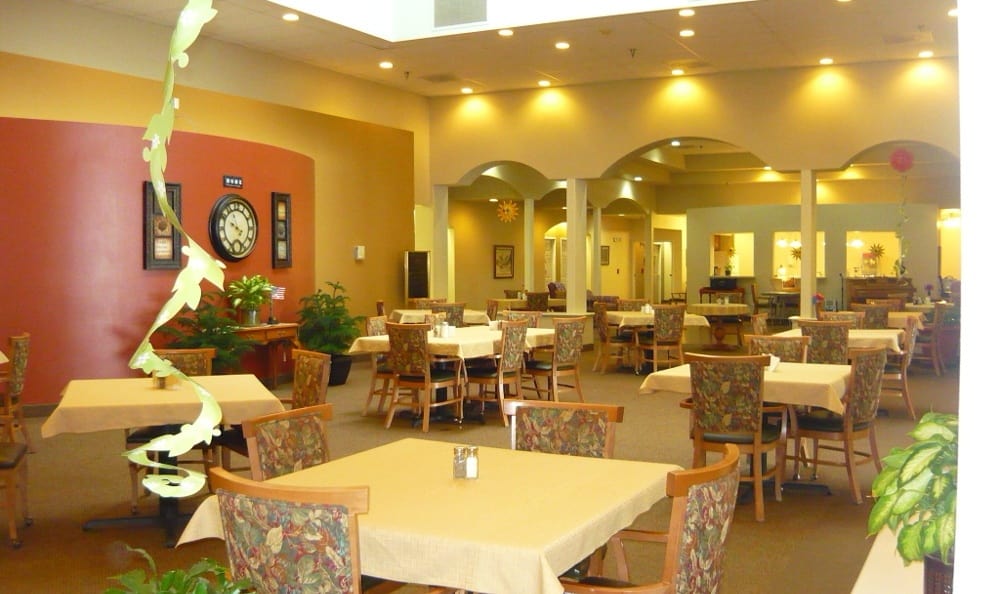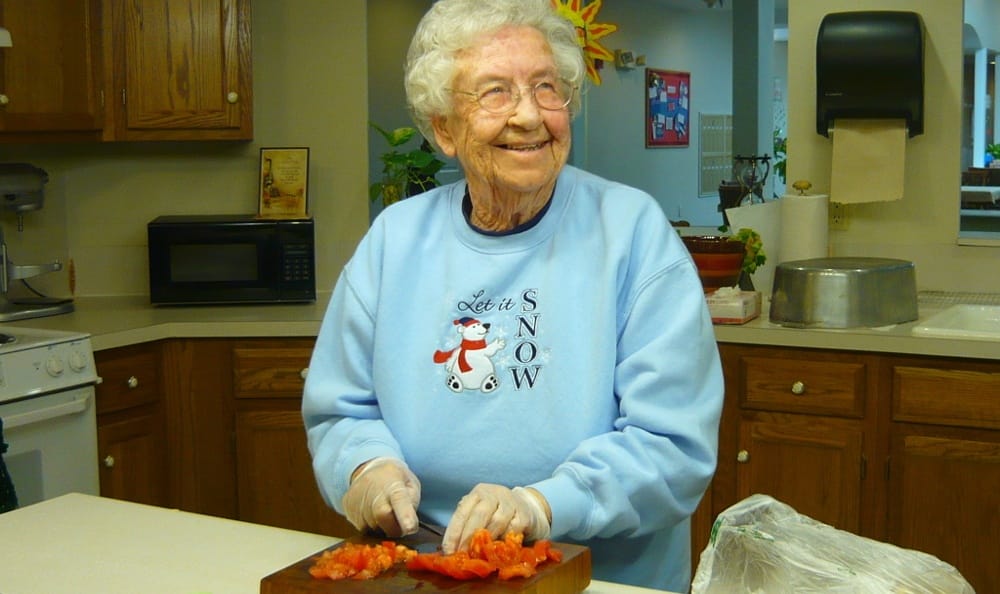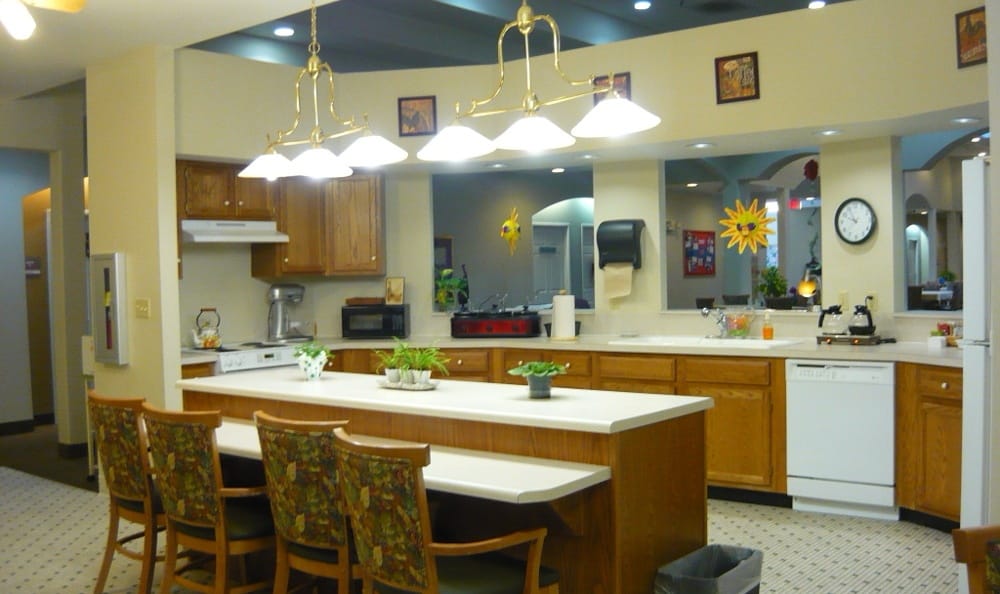 Write a Review
Reviews are very important to us and are the best way to let others know if our team has provided you with a great experience. Write a review.